How did we increase potential customer forms up to %40 for Subaru?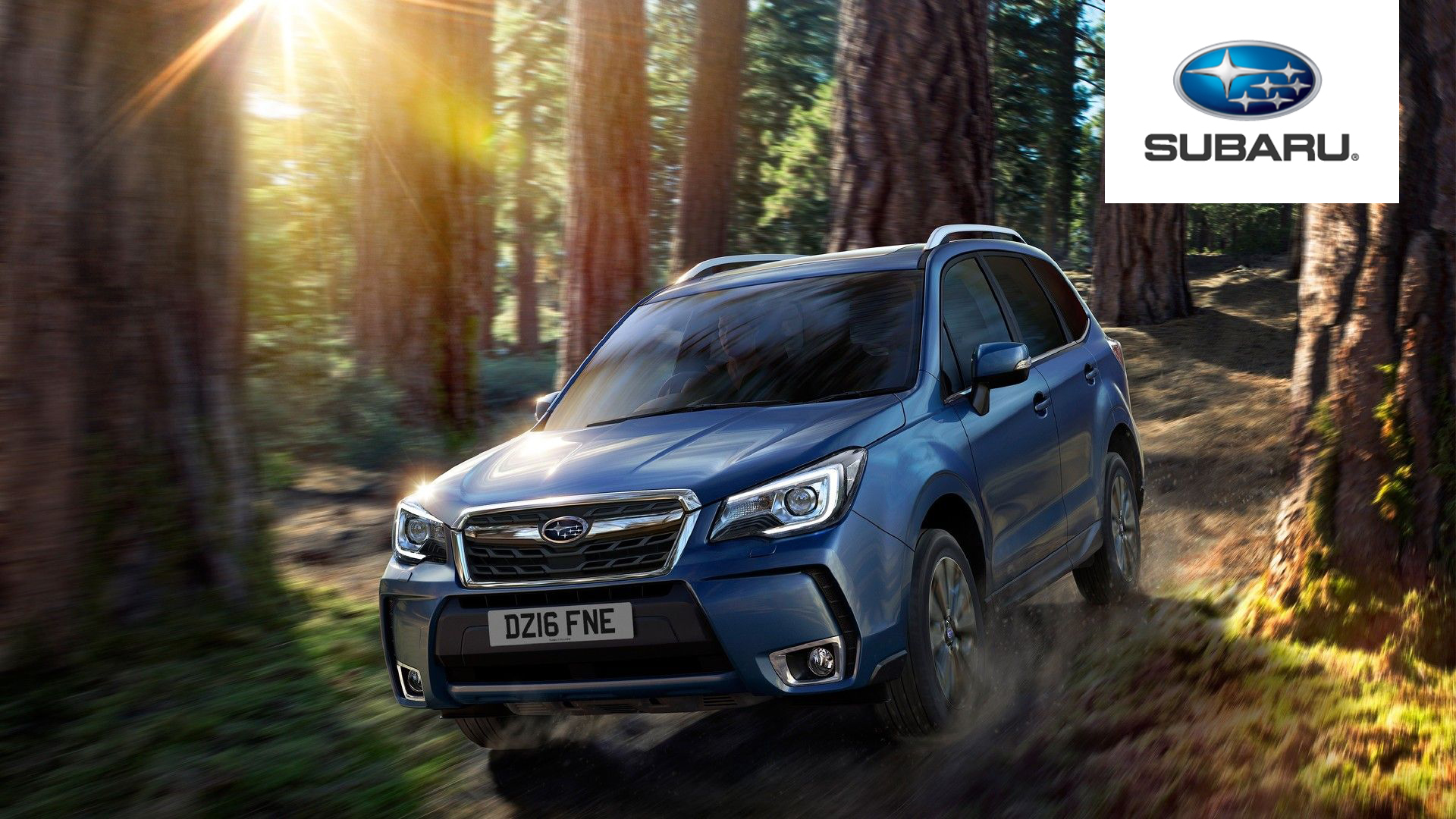 Problem

Subaru wanted to move on with a limited budget for the newly released XV model and did not have enough budget for the new acquisition. Subaru wanted to re-activate the customer data he had acquired in his previous works. These raw data were not segmented.

Our Resolution

First phase
With the Subaru Lithuanian team, we conducted a preliminary study on the GDPR compliance of the data. We have transferred data from CRM accounts to Reachpeople accounts and finished the first phase.

Second Phase
There were two ways to activate the data. We chose to market email as the first way. We sent a newsletter that communicates with Subaru and includes products and campaigns for users that are GDPR compliant. With that newsletter, we started to monitor users who went and visited the website. We tried to understand the intensity of interest of the visitors by activating the existing data.


Third Phase
We have segmented users interested in the XV model and used this segmentation in the remarketing lists. We could now identify users interested in the XV model. In this way, we were able to directly target performance channels.

Fourth Phase
We started scoring the relevant users that we aimed directly with the performance marketing channels, and we determined the hot deals with the algorithm we prepared and presented the first year service gift offer to the users who may turn rapidly into sales.
Result
Using Reachpeople's advanced visionary marketing systems, we have activated a database of approximately 300,000 people and we found customers who are prone to purchase XV model from the mass data collection. By reducing the volume of the data by 90%, we increased sales by 20%.
SUBARU Nordic AB, Lithuania