Reachpeople Marketing Cloud
You need special orchestration to deliver the personalized experience that your customers expect from you and to activate marketing tools during your customers' decision-making. Proliferate your marketing activities with Reachpeople Marketing Cloud.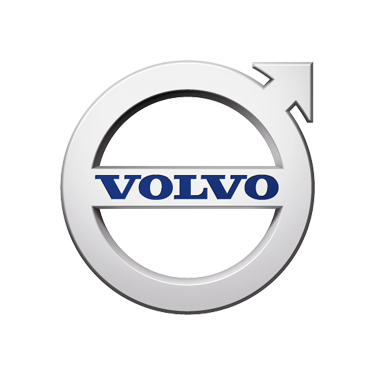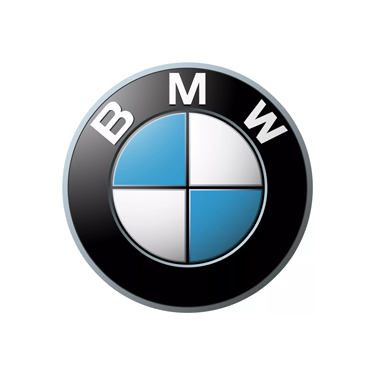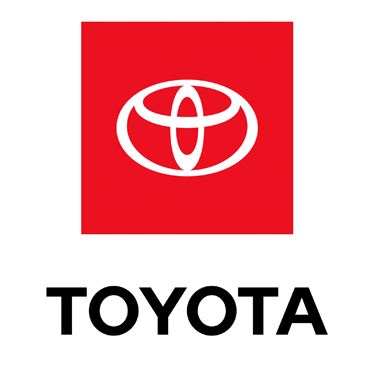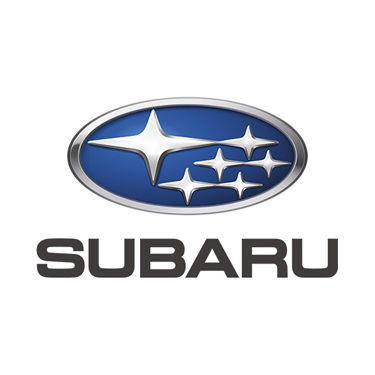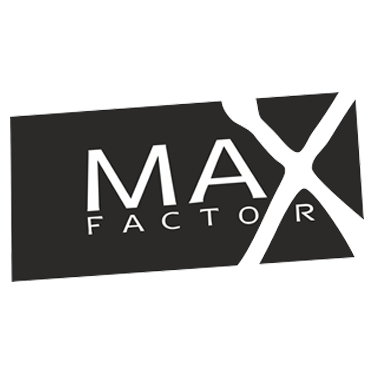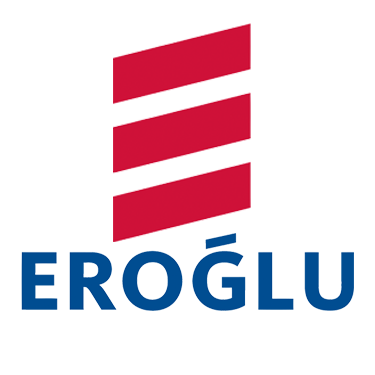 300.000+
Data Proccessed Every 30 sec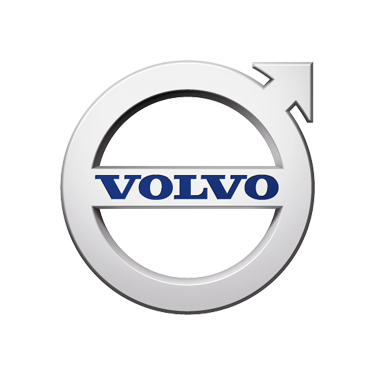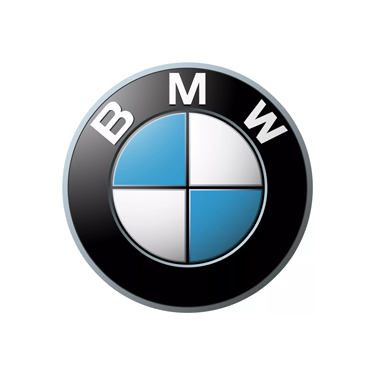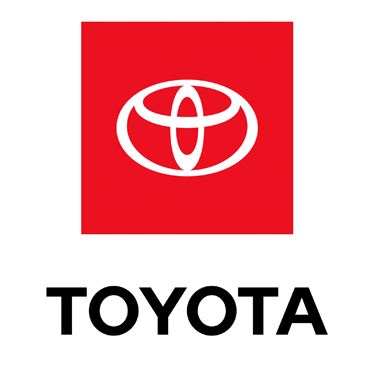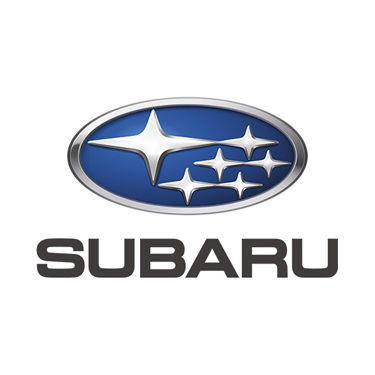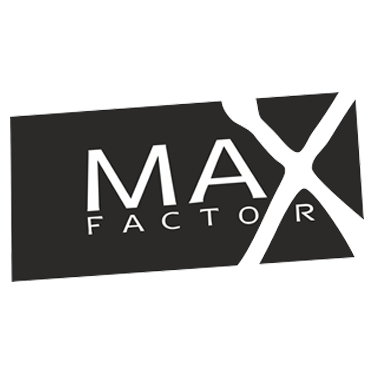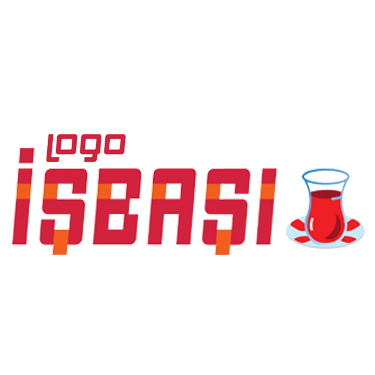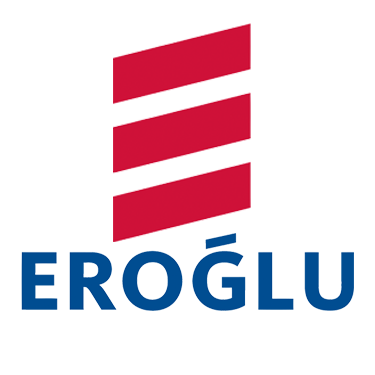 Our Products
Select the area you want to improve
When you dive into the data pools with hundreds of metrics, your only wish is to obtain a substantial result. Reachpeople Marketing Cloud orchestrates your marketing activities with such efficiency that you may start to think of it as another colleague in your marketing team. See our solutions that require zero workforce and no IT requirements.
Our Solutions
In which sector do you work? Let's take a look at our solutions and winnings together.
How does it work?
Understand a customer just in 30 seconds.
Our knowledge of your customers is not a hypothesis, but a comprehensive work that essentially is based on your customers.
Insight

We combine sharp observations with the most advanced analysis to uncover the hidden potential.

Idea

Our multidisciplinary teams are driven by insight and focus, not blind guesses.

Effect

We develop and scale our solutions to produce real and sustainable results.
Let's grow more together
Do you have the predictions you need to create a completely loyal customer?
Request a Demo