How did we improve %40 the cart rate?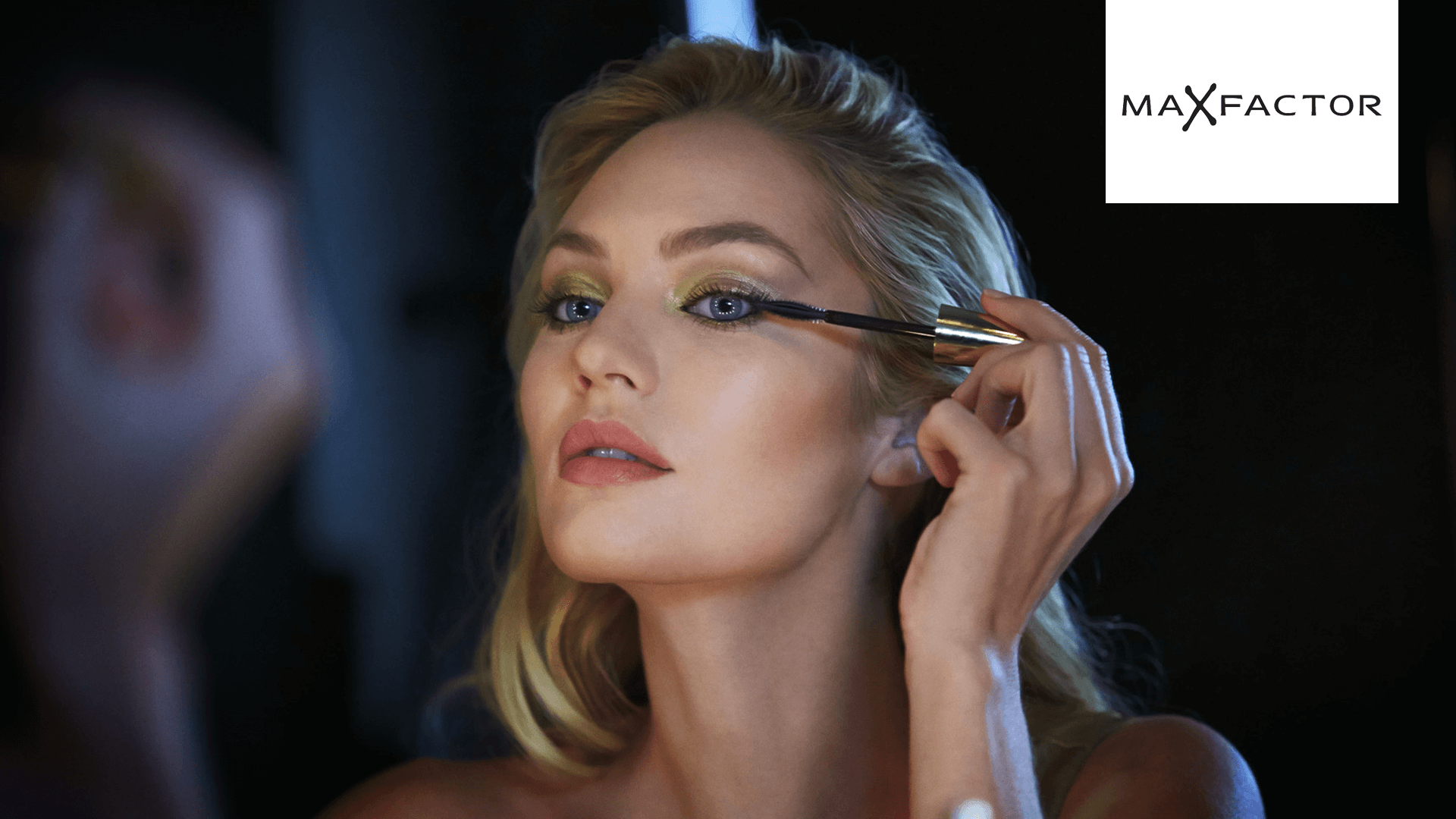 Problem
E-commerce management experts are familiar with the fact that visitors tend to throw products in the cart but failed to proceed with the purchase. 95% of traffic on an e-commerce website is considered dead when an exit of the cart is calculated in addition to the high output rate. We have rolled our sleeves up to support our partner with our unique technologies.
Our Resolution

First we had to identify the abandoned baskets. The basic operation was very easy. First we have added the products to the cart, then we transferred the buyers to the segmentations. We began to calculate the differences between these two segments. If a user does not buy the products in his cart for one day, we sent him a reminder e-mail.

In addition to e-mail reminder technology, we re-reminded the users who came back to the website automatically with pop-up. Visitors who didn't take any action, also didn't see this pop-up, but those who put their products in the cart , pop-ups appeared on their screen.

In the other channel push notifications, users who have already given us their confirmation have left an automatic notification if they left the cart
Result
We have provided our associates' with insightful data regarding their customers. We have enabled the customers to know how many products they left in the cart and the amount total of the cart. In addition to this information, we were able to win 40% of the forgotten cart.
Max Factor, Poland