Smart Pop-up
Get newsletter requests, create coupon-based campaigns, suggest products and show them to your customers with the pop-ups you prepare.
Unique Solution
Set your goals, start the application.
Prepare pop-up campaigns in seconds.
Make cart reminders
Easily view, pop-up, and remind which visitors have left their cart.
Request a Demo
---
Make cross-selling suggestions
Show your visitors, with pop-ups of different product recommendations that will complete the products they have previously purchased.
Request a Demo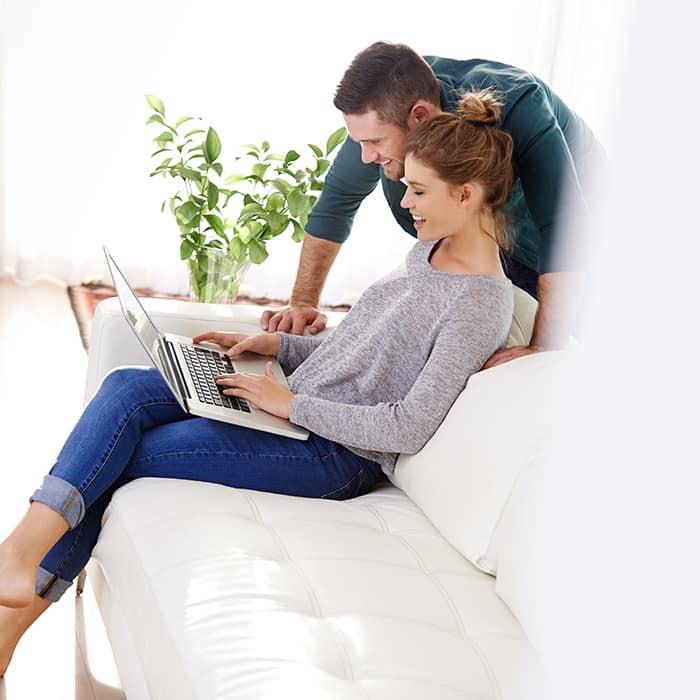 'Miss you' notifications
With 'Miss You' pop-up notification, show a welcome message to users who have come back to your website after a long time. If you wish, you can show the coupon code to your customers after X date and offer a quote.
Request a Demo
---
Discover interests
Depending on any rules, ask your visitors who are surfing your website and ask questions about your products and discover their interests. Prepare personalized campaigns with the data you collect.
Request a Demo
Create Survey and Collect Data
Show your customers a survey with pop-ups for assessment and evaluation of your services. If you want you can prepare an application as ''Hotjar Feedback ''
Request a Demo
---