Email Marketing and More
Send bulk or personalized e-newsletter submissions with guaranteed inbox drop.
Unique Solutions
Set your goals, start the application.
Build email marketing in seconds.
Send cart reminder emails
Easily view which visitors have left their cart, send and receive email notifications.
Request a Demo
---
Send cross-selling emails
Send cross-sales newsletters to your customers who receive purchases with their customer e-mails.
Request a Demo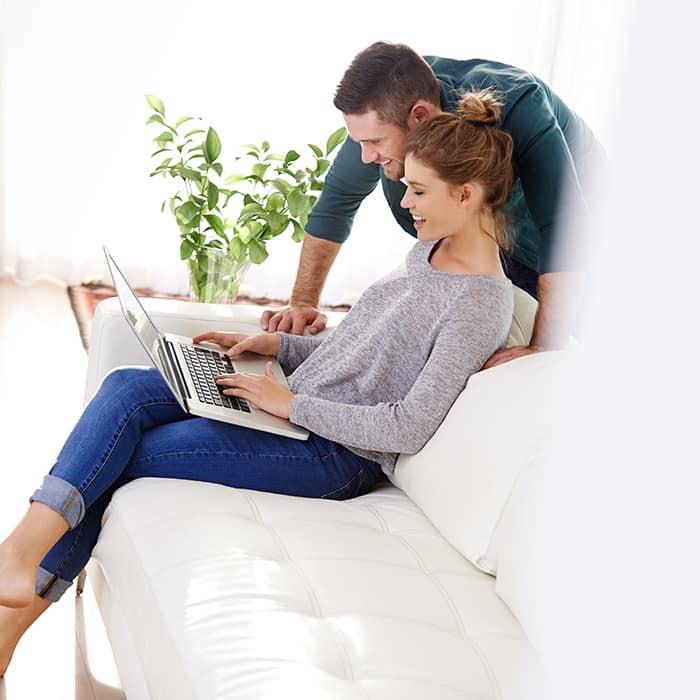 'Miss you' email messages
Remind yourself of your customers with 'Miss You' emails who haven't visited your website for a long time
Request a Demo
---
Interest email messages
Discover your customers' interests and send personalized emails.
Request a Demo
Send survey to your customers
Send surveys to your customers for assessment and evaluation of your services.
Request a Demo
---